QUALITY ASSURANCE AT PHOENIX LOGISTICS AND COLD STORAGE, LLC IS OVERSEEN BY OUR SEASONED, IN-HOUSE QA MANAGEMENT TEAM, WHICH HAS EXTENSIVE EXPERIENCE IN SAFETY AND COMPLIANCE.
We receive and distribute up to 70,000 cases of a variety of products every day. These are items that your families, and ours, buy in their local supermarkets and restaurants, and we want to make sure they're handled properly.
Our efforts incorporate product inspection, process management and regulatory compliance with both Federal and State food safety and labeling protocols.
Quality Assurance, Compliance & H.A.C.C.P. Certifications
Our program consists of:
HACCP
In-house inspection of product upon arrival.
Yearly third-party audit for safe food handling based on stringent international guidelines as recognized by GFSI (Global Food Safety Initiative).
SQF Certified
On-site inspections by USDA and USDC as required.
Traceability – (One up / One down) every case at arrival is tagged with a unique bar-coding number, which enables us to track every case throughout the supply chain, from the source and to the end user, as required under the FDA Modernization Act.
All Imported products and domestic shipments have electronic supply chain temperature monitoring devices, that is required of all our suppliers. The data is downloaded on arrival and checked for any possibility of temperature abuse during transport to the final point of unloading.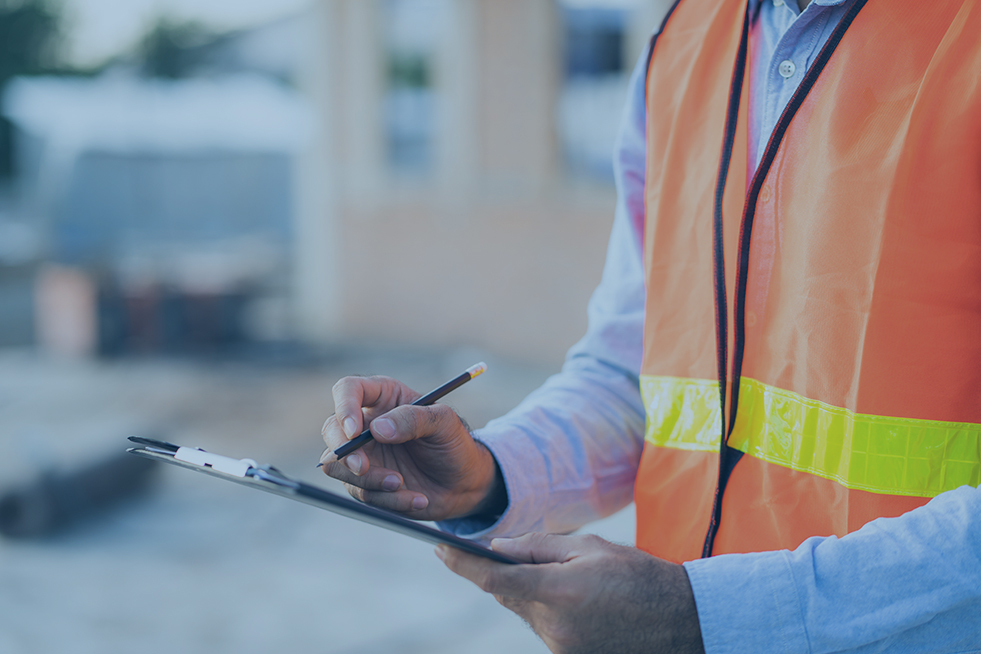 ONE CALL DOES IT ALL
Call Phoenix Logistics & Cold Storage, LLC for efficient, climate-controlled warehouse and distribution options – 863.875.9668
Quality Assurance