Pool Distribution Service
Efficient and cost-effective supply chain management: Pool Distribution Service!
Phoenix Logistics & Cold Storage, LLC can help reduce supply chain costs using Pool Distribution Service. Shippers need to move their inventory forward in the supply chain and receivers need smaller more frequent shipments to better control inventory. Pool Distribution by Phoenix Logistics & Cold Storage, LLC is the answer.
Pool Distribution service provides a cost-effective solution for moving temperature-controlled shipments in small batches.
Offer your customers more options by:
Reducing order size requirements.
More frequent deliveries.
Maintain high service levels.
Providing direct-store-deliveries (DSD).
Phoenix Logistics & Cold Storage, LLC logistics experts' control and monitor shipments throughout the supply chain, providing one point of contact with direct accountability. Call today! 863.875.9668
Ready when you are!
Phoenix Logistics & Cold Storage, LLC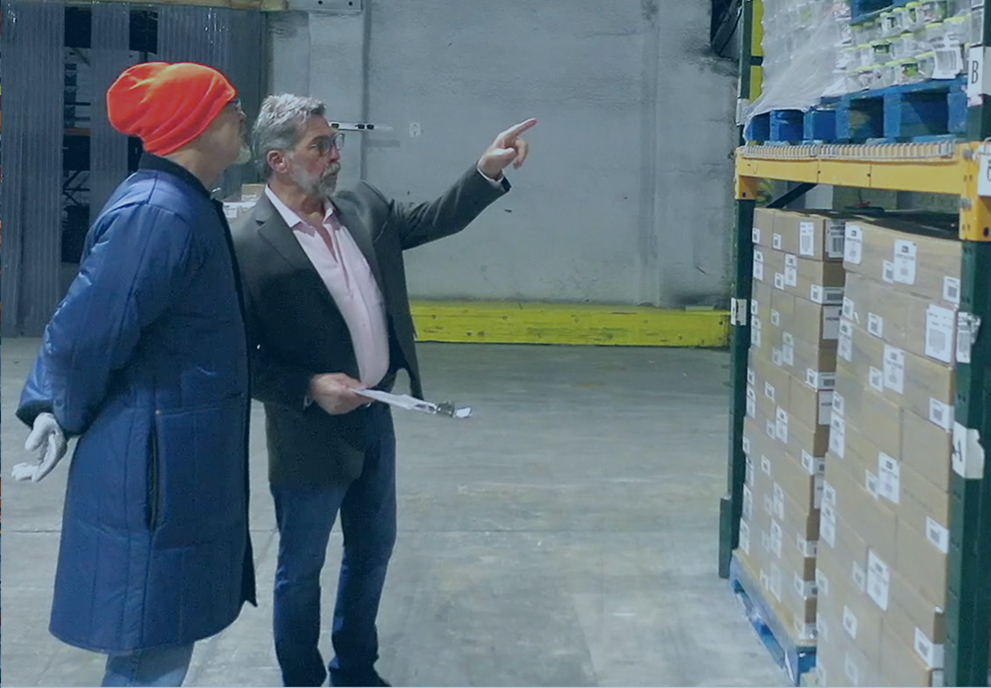 ONE CALL DOES IT ALL
Call Phoenix Logistics & Cold Storage, LLC for efficient, climate-controlled warehouse and distribution options – 863.875.9668
Pool Distribution Service